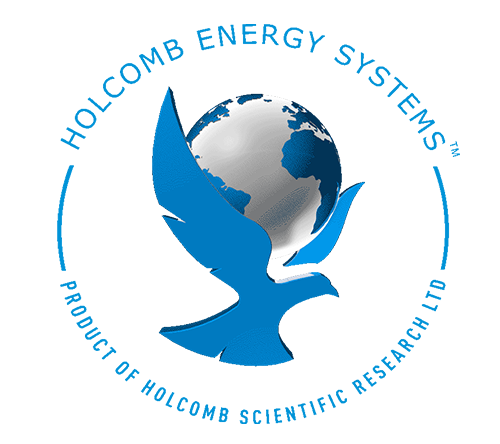 The Future of Energy on
Planet Earth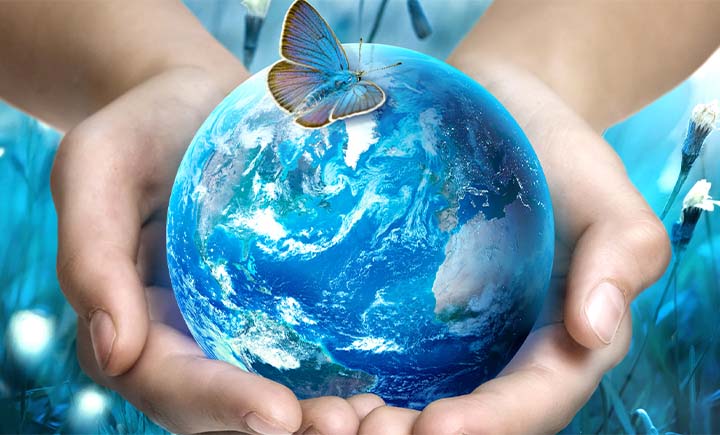 Holcomb Energy Systems is a research and development company with a highly impactful and disruptive new clean energy technology, the Holcomb Energy Systems (HES). Over 15 years in development, the HES:
Uses no fuel
Puts out no emissions
Runs totally silent
Solid-State – no moving parts
Point of use
Scalable everywhere electricity is needed
Operates at a fraction of the cost of fossil fuels
Our Market, Quite Literally, Is Everywhere
The Holcomb Energy System eliminates the need for centrally generated power plants and instead places energy production right where it is being used – in homes, commercial buildings, transportation, consumer electronics and along the grid. Our working prototypes have been witnessed and the data verified by two of the world's leading witness, verification, testing and certification companies and safety-approved to meet UL and national Fire Code standards.
An entirely new source of energy, the HES sets a new industry standard in electric power generation.
The World's Energy Needs Can be Solved