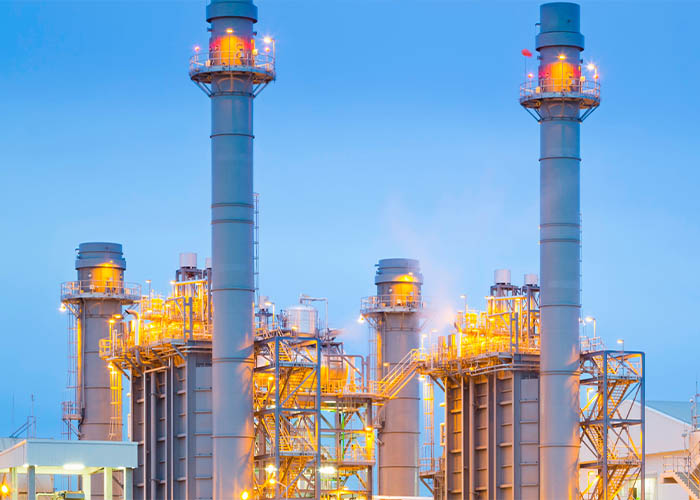 MOVING BEYOND RENEWABLES: MAKING POWER PLANTS SELF-SUSTAINING AND 100% CLEAN

By removing the gas or coal-fired dynamo and replacing it with the solid-state Holcomb Energy System, we eliminate the need for coal, natural gas or any fuel, turning every power plant 100% clean, self-sustaining and emissions free. Retrofitting power plants with the Holcomb Energy System means no more coal, natural gas, nuclear or any power source. Just 100% clean power.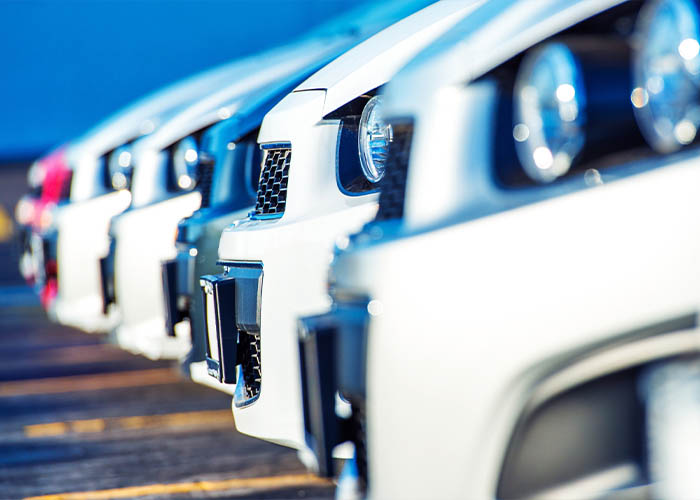 AND TURNING EVERY VEHICLE INTO A MOBILE POWER PLANT

The Holcomb Energy System makes tailpipes and plug-ins obsolete. Powered by our solid-state system, cars, trucks, buses, trains, or any other type of transportation will never require a refill or a recharge. And when that vehicle is parked, it becomes a power plant, providing clean, point of use power to the home, office, or the grid.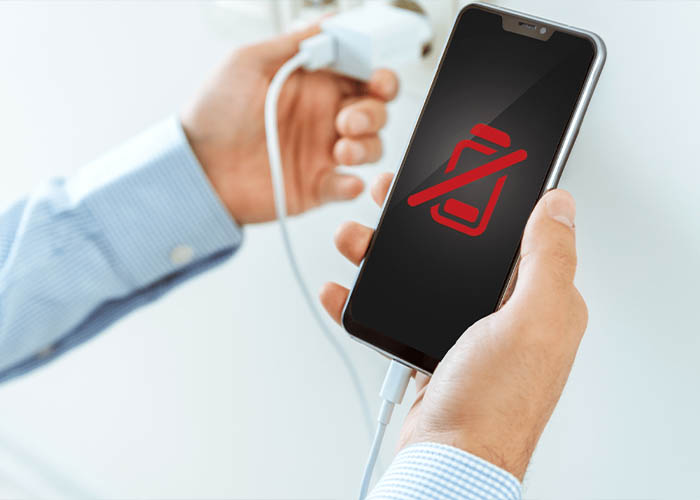 CLEAN POWER BIG AND SMALL

Say goodbye to checking the battery life on your smartphone or tablet. The Holcomb Energy System will be microsized and available in consumer electronics applications, so your smartphone, tablet, gaming console or laptop never again needs a recharge. Soon, it will be available in your household appliances too. No more plugs, no more outlets. Just clean, continuous power.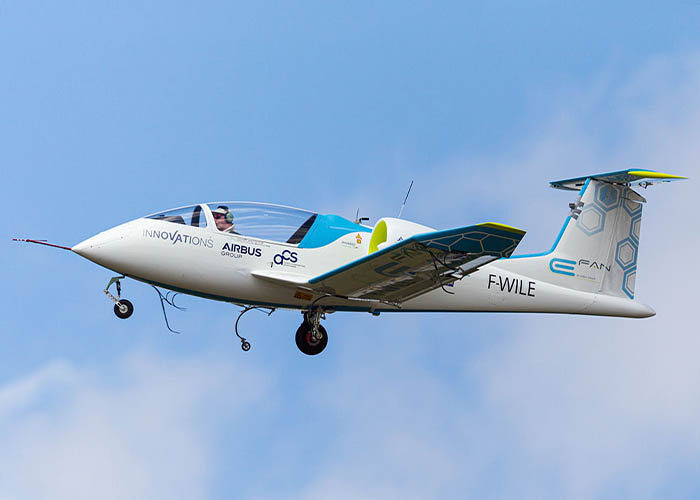 THE ALL-ELECTRIC AIRCRAFT OF THE FUTURE

The future of air travel is all-electric. When the Holcomb Energy System is deployed, any aircraft, like this Airbus experimental plane, can fly without the need for a recharge. We are making air travel far safer and more economical than jet fuel. When it's back on the ground, the airplane becomes a power plant, feeding clean power to the grid.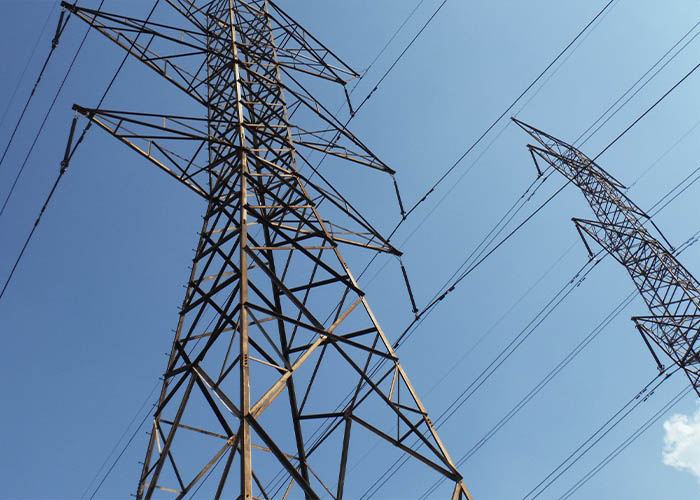 The Holcomb Energy System can be deployed in substations or anywhere along the grid to boost transmission. Since it is computer actuated, it automatically reads the grid, boosting power where it's needed, backing off where it's not.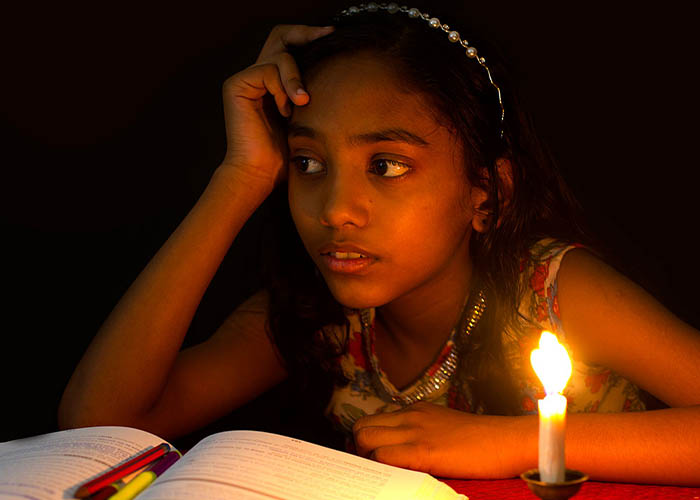 Electricity for Rural Areas
MAKING UNIVERSAL RURAL ELECTRIFICATION A REALITY

The Holcomb Energy System can be deployed in areas where no electrical grid infrastructure exists. One in five people worldwide are living with no electricity and millions more have just intermittent access. We can make rural electrification accessible, affordable and 100% clean.